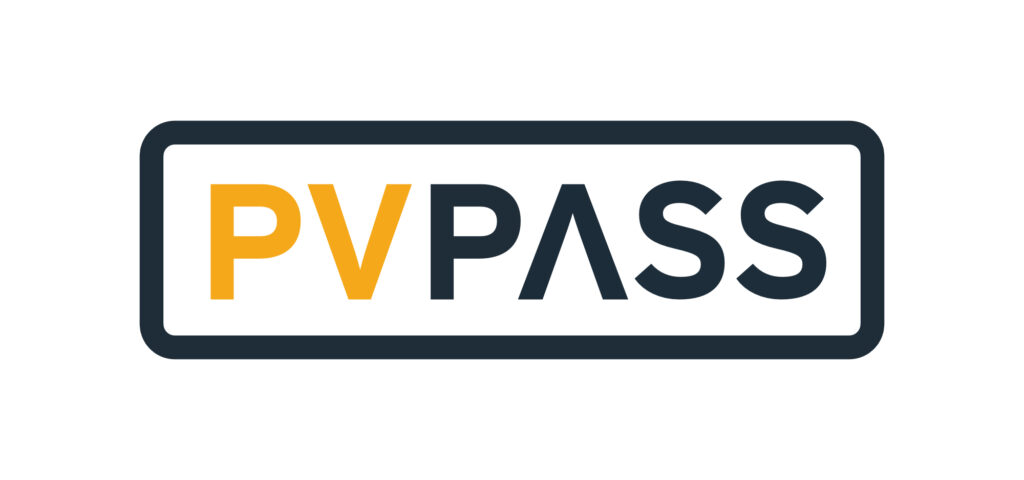 PV Pass is an adaptable quality assurance and risk evaluation program for Solar PV retailers, installers and importers serving the domestic and commercial markets. Our independent laboratory reports can help you ensure and promote the quality of your products. You will get systematic inspection of newly acquired modules for power performance and damage, and benchmarking of your panel quality relative to the market.
We are currently beta testing PV Pass with a select group of installers and retailers. If you are interested in PV Pass please provide your details below and we will contact you as we open up the program to further participants.
We look forward to being in touch!